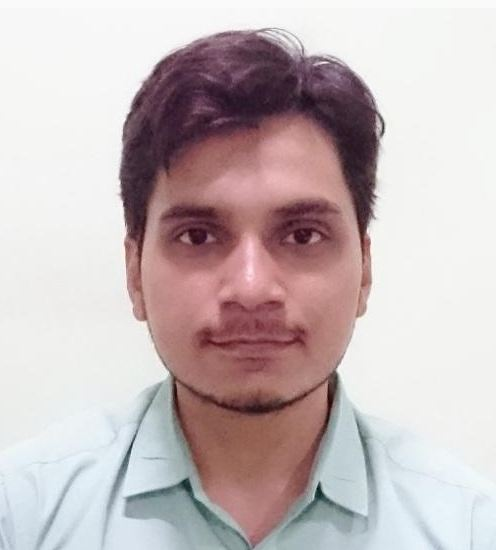 Mr. Shehbaz Kazi
Senior Lecturer
Department of Mechanical Engineering
Faculty of Engineering
Lincoln University College
Shehbaz Kazi has completed his Masters in Mechanical Engineering from Swansea University, Wales, UK. He then pursued his career gaining industrial insights of "Refrigeration and Air-Conditioning System". With 6 years of experience into manufacturing & design, his previous job responsibility involves designing & validation of cooling system meant for military and process machineries. Presently, he is working with Lincoln University College, as senior lecturer and is contributing in establishment of competitive thermal facilities for student's comprehensive understanding.